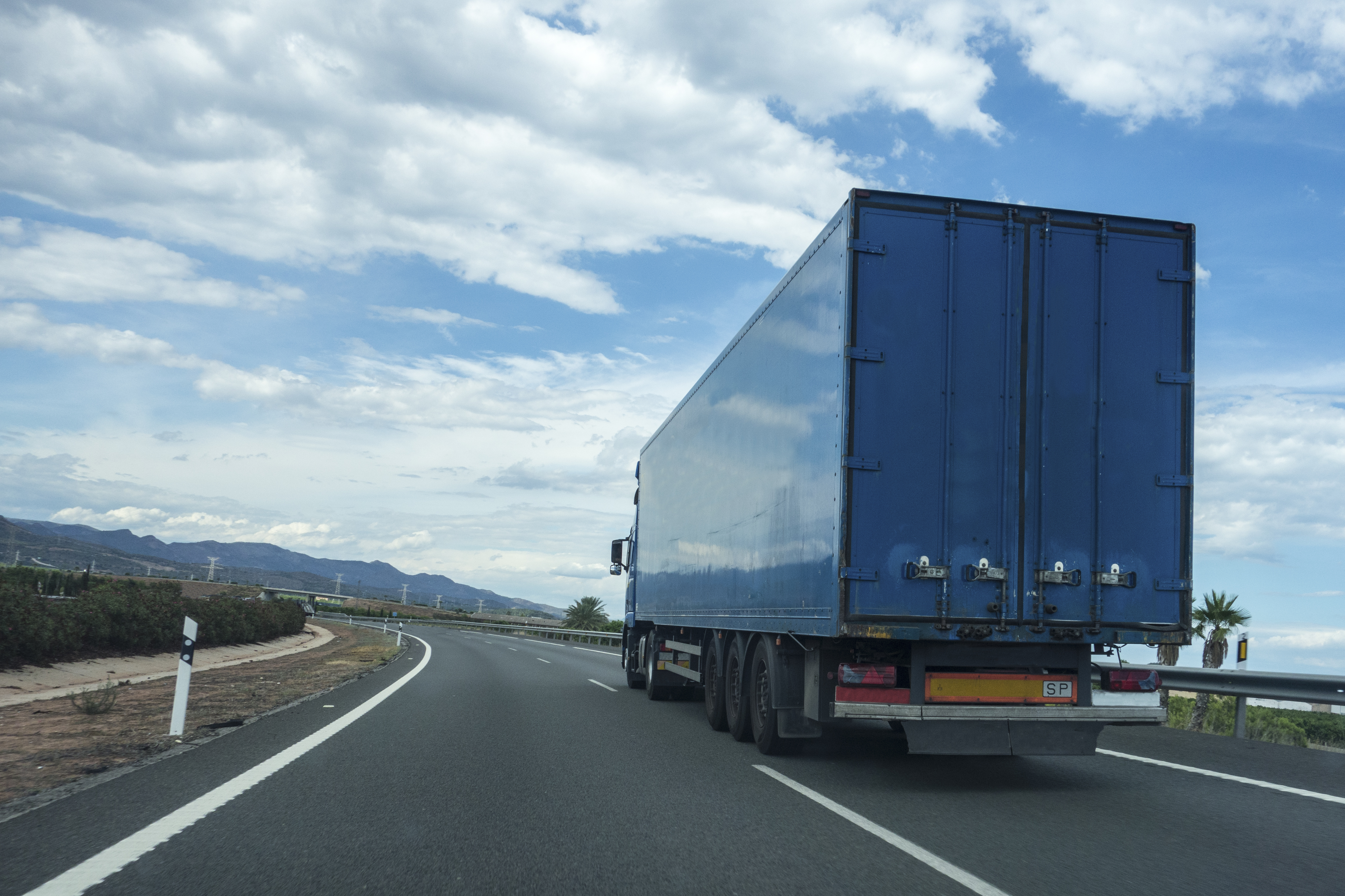 In a market that's "drowning" in used trucks, what can fleet owners do to help ensure that their vehicles get sold.
The pricing of the class 8 truck market continues to decline. Light and medium duty trucks have joined in the decline and the trailer market has also started to soften. This while more tractors continue to pour into the market.
This is a switch from recent years 2011 to mid-2015 when there was a shortage of used trucks as a result of limited truck production in 2007 to 2010. During that time, about half of the normal annual number of trucks was sold. Due to this limited production, used prices soared in 2011-2015.
But starting in 2011, truck manufacturers began building over 200,000 trucks a year and that number kept growing to a peak of over 250,000 sold in the US in 2015. This glut of "future used trucks" started with those 2011 models. Add to that the 2012 and 2013 trucks that are now in the used market, with the 2014s right on their tail. Given that these trucks will continue to steadily stream into a soft marketplace, we could be drowning in used trucks by year-end as supply far surpasses demand. Many feel we are there now.
The initial response to this significant influx of used trucks has been a prompt downward price adjustment. This is a sign of the simple supply and demand model at work. In times like this, it's necessary to be very aggressive with pricing in order to be competitive in the market. Many fleets are now experiencing difficulties in disposing of their used trucks profitably.
Another effect of this over-inventoried used market this year along, with up and down freight volume, has been a drop in new truck sales in 2016 for the 2017 model as we have seen production being eliminated and subsequent layoffs taking place.
In these times, a fleet owner has three choices when the supply of used trucks far outpaces demand and prices plummet:
Keep their existing trucks, run them longer, and ramp up their maintenance program to accommodate a higher mileage fleet
Continue to sell their fleet at lower gains or losses and replace with new
Trade them in to a dealer and accept over-allowance pricing on the new truck in order to be made whole on their used
With option one the fleet will take on increased operating costs because older trucks need more maintenance. However, chances are a fleet won't suffer the immediate losses it would in selling its trucks in a depressed market.
Option two has no upside because there will be an immediate financial hit to the fleet's bottom line profitability.
Should the fleet manager choose option three, he is rolling the dice and taking the chance that used truck values will improve in three years when he can recoup the higher-than-market cost he paid for the new truck.
There are some common sense approaches fleets can take to try to ensure their used trucks are the most desirable on the market, since buyers currently have so many choices available to them.
Make sure the truck is clean and that there is no visible body damage.
Check that it is mechanically sound and that all components and accessories work the way they are supposed to.
Do research on competitive market pricing and then "price to sell."
Finally, as it relates to market pricing, used truck costs will probably continue to soften at about the same rate as supply exceeds demand. This assumes an expectation of stability in the economy and freight volumes. If the freight volume or the general economy falters, then used truck prices would be in a position to free-fall.
This current used truck climate bears close watching; you will want to be as informed as possible in order to be proactive in making adjustments and decisions, as needed.