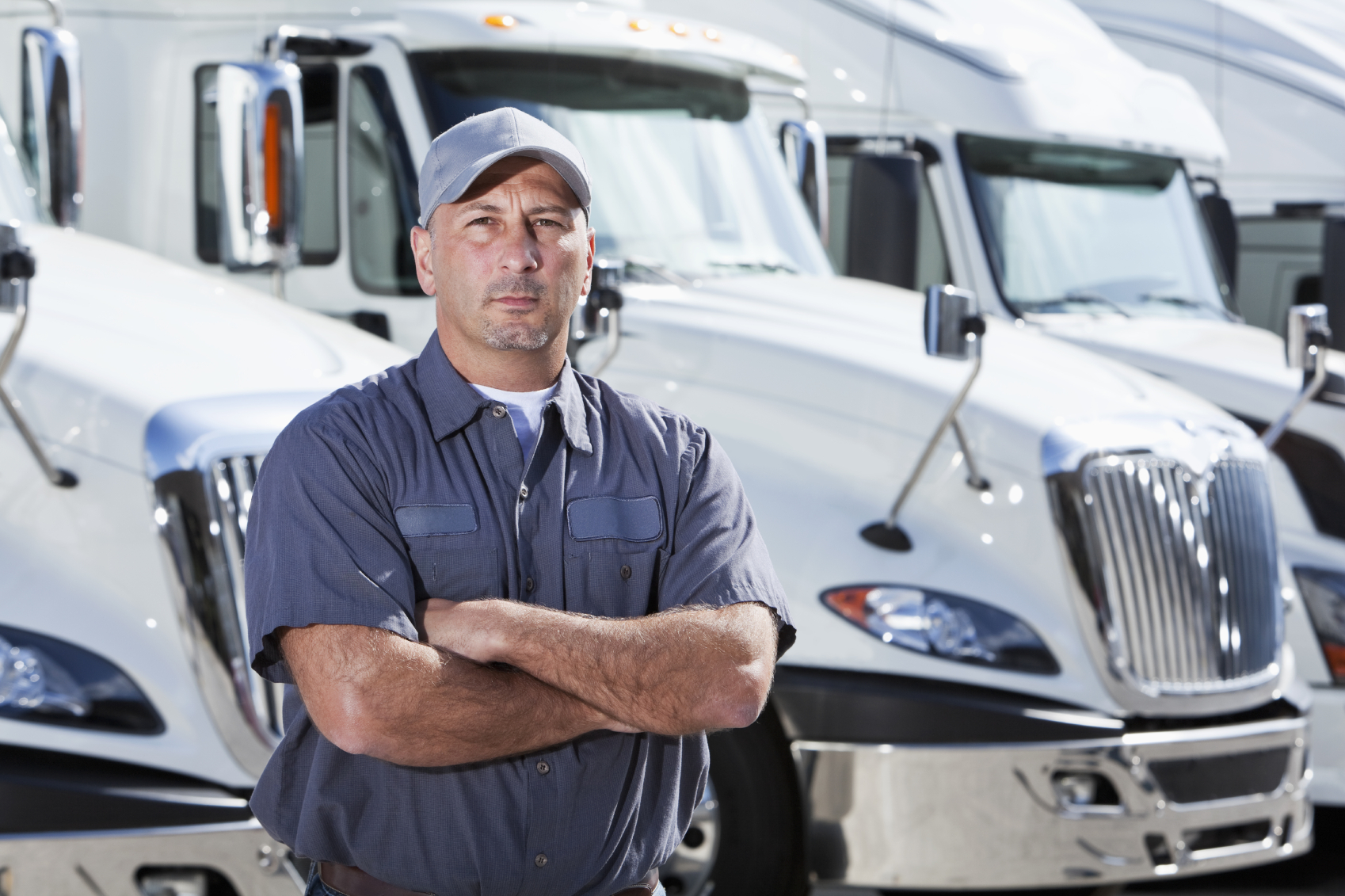 Treat your drivers well and you may find they repay that appreciation with loyalty.
We've written, time and again, about the severe shortage of drivers and technicians, and the impact that can have on a company's growth. In July of this year, I posted a blog "Finding Drivers, Keeping Drivers" that dealt exactly with this issue. We all know the issues that drivers, especially long-haul drivers, experience: long periods away from home; too much solitude; not enough pay for the hours worked; and compromised health from too much fast food and not enough exercise.
So this week, September 14 through the 20, is especially important. It's been nearly 20 years since the first National Truck Drivers Appreciation Week. Companies around the country are celebrating with barbecues, giveaways, and a variety of events. The truth is, it's always the right time to show these men and women exactly how much they mean…not only to our companies, but to the country as well. Here are two amazing facts. According to the American Trucking Association (ATA), truck drivers cover 400 billion miles (that's billion with a "b") annually and they deliver 80% of the commodities that Americans purchase and use. Now just imagine what life would be like without these hardy souls.
Drivers who feel appreciated tend to feel more loyalty towards the company, and that loyalty often translates into retention. So barbecues and free hats and t-shirts are fine, but appreciation should be evident fifty-two weeks a year, not just one. Among the things companies can do to keep drivers are:
Good onboarding programs so drivers get a full, all-around understanding of the company and its culture
Better pay, benefits, and perks. If you can't do all three, at least offer one
Upfront honesty. Don't make promises you can't keep. Let the driver know exactly what is expected in each aspect of the job.
Ongoing recognition. Make drivers feel responsible for their own success by recognizing their good safety records, fuel efficiency, or other relevant factors.
We're losing drivers daily as they're aging out of the market, and that's at a time when truck freight is increasing, so the need for more drivers is more vital than ever, We urge you to tell each of your drivers, "thank you" and to show them you mean it through actions.
To see more details on how to appreciate and retain drivers, read the earlier blog in full.