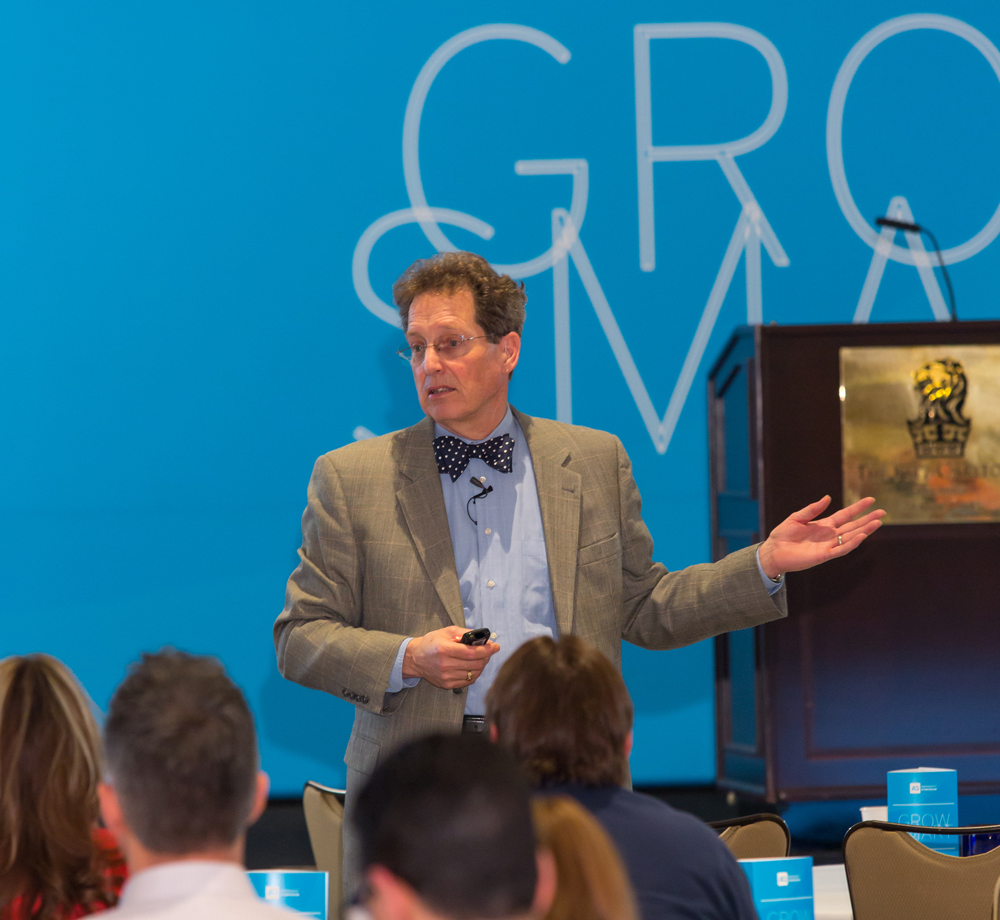 Fuel prices continue to be low, capacity is tight, and deliveries still need to be made. So what could go wrong for the trucking industry?
There's no disputing that 2016 has started out to be a volatile year when it comes to the markets. And it's clear that the economy is not growing as quickly as in past recessions. But, according to Noel Perry, Truck and Transportation Expert for FTR, "Although the economy is slow, trucking is strong."
Perry spoke at the AmeriQuest Symposium in Orlando, Florida earlier this month, telling attendees that trucking is estimated to grow at about 3.2% for 2016. An article by Denise Rondini in Heavy Duty Trucking details the issues that cause concern for Perry and other economists.
Although the recovery has been positive for the trucking industry, Perry is not sure how much longer the recovery will last, citing weakness in the manufacturing sector. He also cautions those in transportation not to expect the extremely low fuel costs to continue. Explaining that the cost of drilling is what determines the price of oil over time, Perry noted that production has slowed and existing excess inventory will not be replaced. That will send the price up once again, though he anticipates that with ups and downs, oil will level off at $50 a barrel by sometime next year.
The biggest fear he expressed is that of another recession occurring sometime in the next three years. Globalization has put every company into a somewhat symbiotic relationship, so a recession in China (which Perry says is 100% likely) will have a highly negative impact on the rest of the world as well. Perry said that he anticipates a "35% probability that the US economy will be flat or in a recession by the end of the year because of global forces."
Directing his comments specifically to the trucking industry, Perry noted that the driver shortage is only going to get worse, and that a reduction in immigration paired with an increase in regulatory issues will lead to the "mother of all driver shortages" in 2018. He suggested that the digital tools that exist and those that are being worked on will ultimately reduce risks, fuel costs, and driver costs.
So fleet managers and owners can appreciate their good fortunes now, but they'll need to keep their eyes out for the clouds on the horizon.
Read the full article for more details.