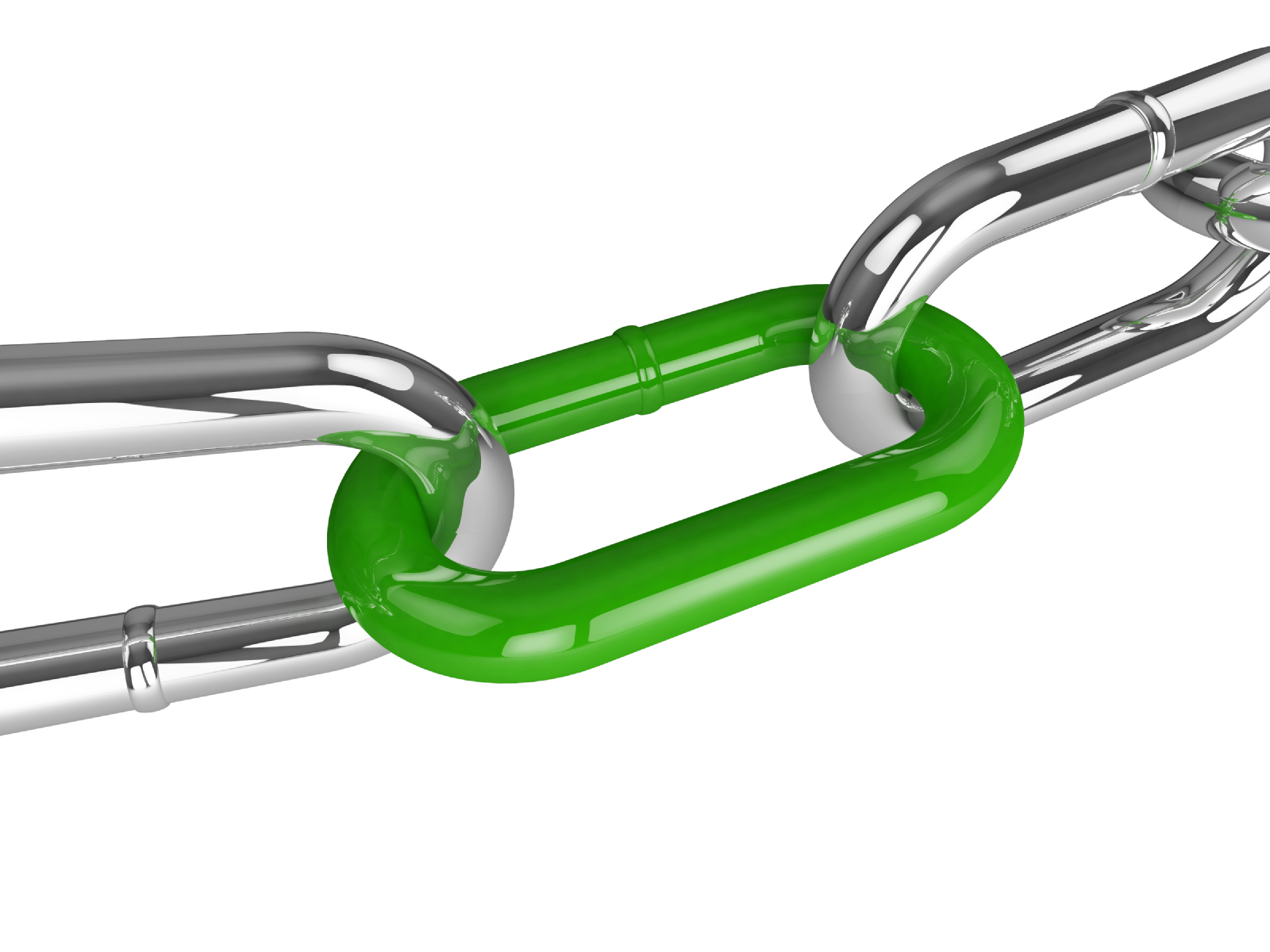 Many corporations are now insisting that every link in their supply chain, including transportation, contribute to the enterprise's overall sustainability goals.
For many of the world's largest corporations, sustainability is more than a buzz word; it is part and parcel of the corporate DNA. As proof of this, last month, Walmart convened the first Sustainable Product Expo with the intent of accelerating supply chain innovation to comply with Walmart's sustainability policies. By requiring its suppliers to evaluate and disclose the full environmental costs of their products, Walmart hopes that might lead those companies to reduce waste, cut emissions, and improve profitability.
What this and other stories have made apparent is that enterprises are starting to realize that every part of the supply chain has a bearing on their sustainability goals. A recent article on fleetowner.com, "Shippers want carriers with natural gas trucks," deals with this issue as it relates to the transportation link. In the same way that Walmart is looking to its suppliers to help the corporation meet its sustainability goals, some major shippers want their carriers to do the same for them, by embracing natural gas (NG).
Last month, shippers, carriers, and energy producers met at the Alternative Clean Transportation Expo in California, the largest alternative fuel and clean vehicle technology show. Besides meeting their corporate sustainability goals, these shippers are looking to carriers to help them lower their transportation costs, and they see NG as a way to help them accomplish both goals. Many corporations across the globe now face sustainability audits in addition to traditional financial audits, and these audits don't only look at the corporation's practices; they also look at the practices of the entire supply chain. So carriers that once thought they might not be impacted by a shipper's sustainability goals need to reconsider.
Carriers and shippers need to work collaboratively
But, of course, there are financial and logistical barriers that carriers have to consider. New alternative fuel trucks are very expensive, and although there is an ROI over time due to fuel savings and other efficiencies, the carrier has to be able to afford to wait. On the logistical side, the infrastructure for fueling and refueling NG trucks is fairly nascent. So shippers at the transportation expo made clear that they understand that this move to natural gas trucks has to be collaborative. The carrier can't be expected to shoulder the entire burden. Some shippers are offering inducements like larger contracts, rate premiums, and on-site NG fueling sites.
Honda's Parts division, in its move to reduce CO2 emissions while collaborating with carriers, is actually taking on their two primary carriers' lease costs for new NG trucks. Honda Parts is also making sure that compressed natural gas (CNG) fueling is available to expand the pilot program to its distribution facilities. According to Bishop, "As additional fueling locations are developed around the country, we'll utilize this partnership to build more [NG] stations and we're pushing that those stations will be open to the public so it's not just our trucks that are going to benefit."
The push for sustainability within the supply chain is only going to grow as corporations need to show their commitment to the consumer. Carriers should start to look into the alternatives and how they can work with shippers to the benefit of the shipper, the carrier, and the planet
This article first appeared on the AmeriQuest blog Website.
Image source: http://holykaw.alltop.com/