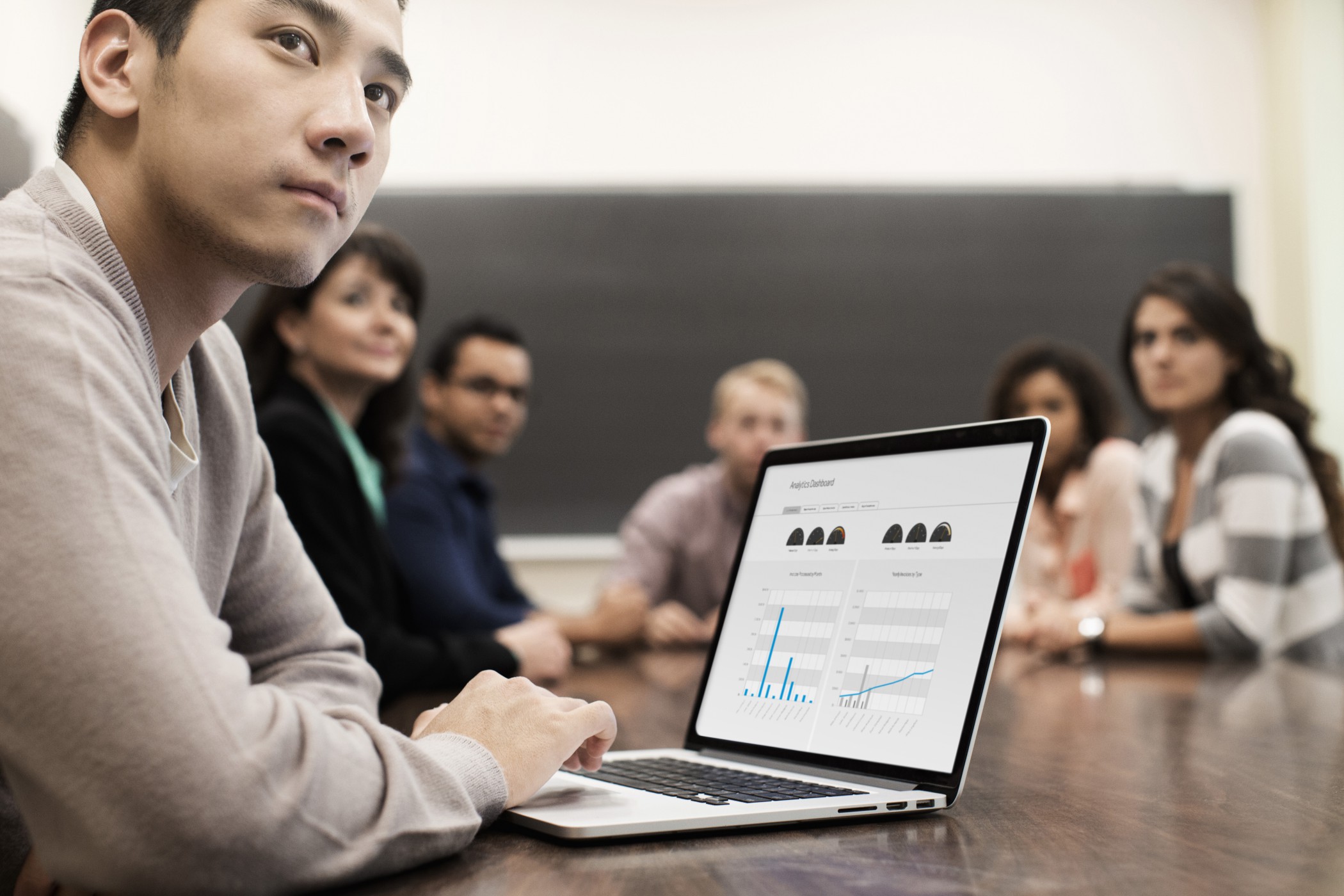 There's business "gold" hiding in your fleet data. Learning how to extract it is a mixture of knowledge and creativity.
AmeriQuest's Frank Bussone, CTP, Director of Fleet Planning Services, recently wrote an article that was published in Monitor Daily, discussing the need to think creatively when mining available fleet data to optimize results…and realize savings. Every business is now dealing with the onslaught of big data; reams and reams of information from a wide variety of sources. Each industry has its own concerns and issues when it comes to organizing and analyzing data, including transportation.
When it comes to trucking fleets, whether you have years of experience or have never been involved in data mining; if you spend some hands-on time with your fleet data, you're likely to find opportunities to cut costs and/or increase revenues. The key is not to just look at the numbers on their face value. Be creative. Explore the data in different ways. Use your experience and expertise and ask the right questions. This is how you may be able to determine the lifecycle of an asset…or the cost benefit of purchasing a warranty.
Knowing what to look for opens up a world of opportunity.
Find out what other important details you can determine by reading the full article.