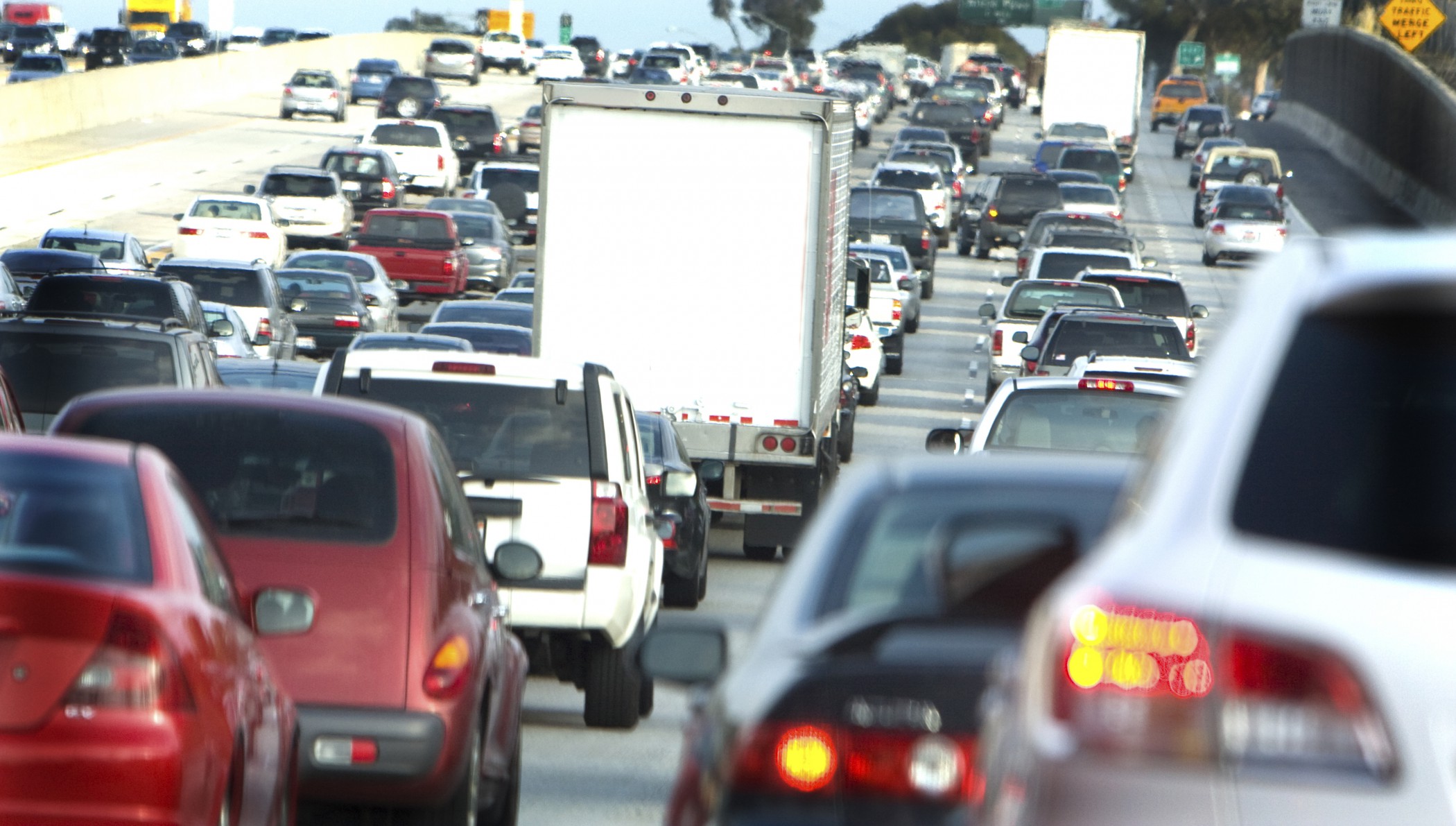 That's because there's no "end" in sight. Traffic congestion will cumulatively cost Europe and the U.S. $4.4 trillion over the next 15 years!
The next time you're stuck in traffic, just be grateful you're not sitting in that traffic in the U.K. According to a recent article in FleetOwner.com, Burgeoning Traffic Congestion Predicted to Cost Big Money,  a new study that examined gridlock in London, Los Angeles, Paris, and Stuttgart concluded that London would be hit the worst. The cost of that increased congestion for that foggy town will jump from $20.5 billion in 2013 to $33.4 billion in 2030, an increase of 63%!
But don't go patting yourself on the back just yet, America. The study also finds that the U.S. is a close second, with an anticipated increase of 50% by 2030. And, on a city-by-city basis, Los Angeles households will see the highest overall annual cost. That makes sense for a city that is home to the largest percentage of people commuting by car and the highest number of cars (4.5 million).
Authors of the study used the value of wasted fuel and time due to congestion to calculate the cost. What's even worse, that increase in congestion logically ends up with a reduction in speed, by 11%. That's time not spent at the job, or in the case of truck drivers, missed delivery windows…and that translates into big costs for the working public and for the companies that employ them.
For more information, read the full article here.