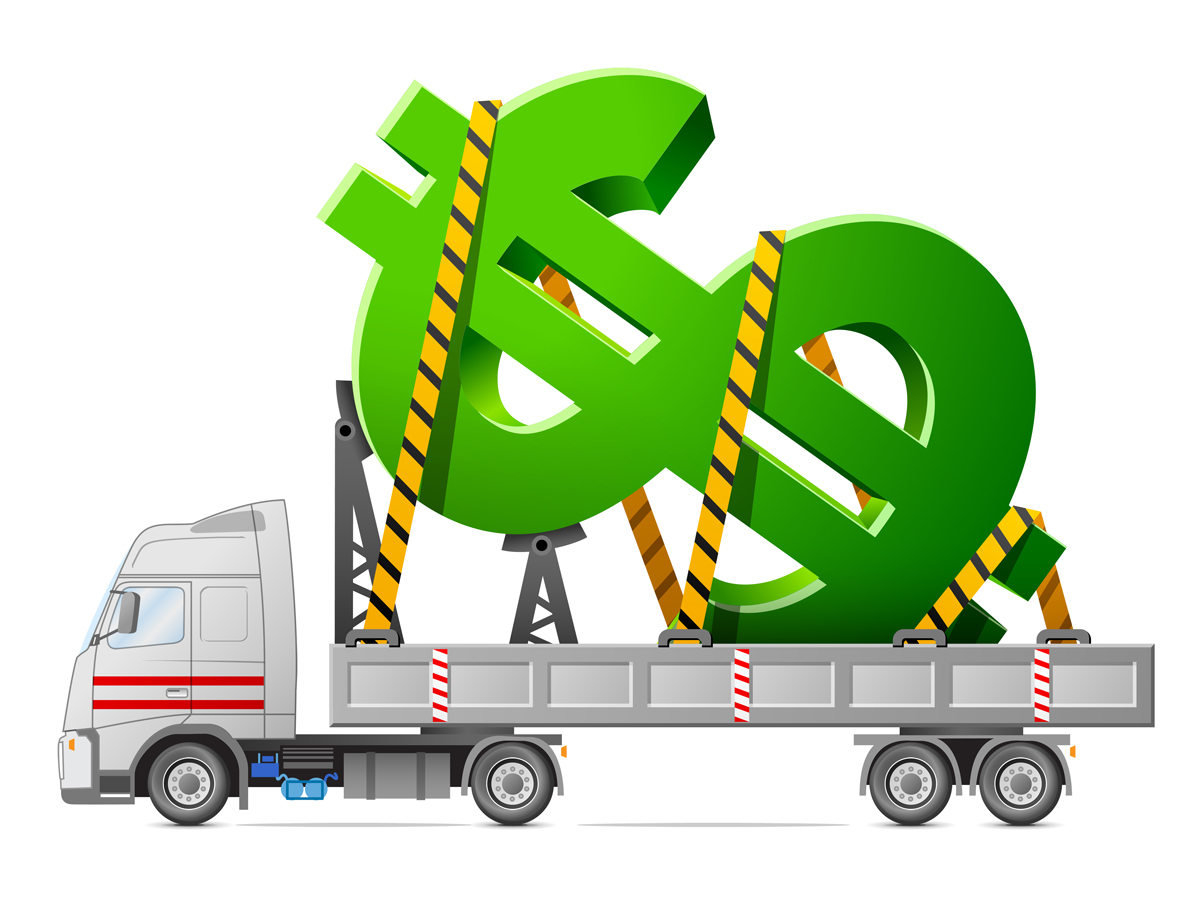 If getting drivers is a major problem, keeping them is just as big of an issue.
There's no one in the industry who disputes the fact that the driver shortage, especially for long-haul drivers, is tremendously worrying…and only getting worse. There have been numerous stories as to why this may be the case, from too many hours away from home to too little pay for the hours worked to a lack of respect for the profession. So once you find your drivers, keeping them should become one of your most important goals.
For the past year, Heavy Duty Trucking has been running a series, "Driver Dilemma," specifically dealing with the driver shortage. Last February, they published one part of that series specifically dealing with one of the prime reasons given for driver shortage: low pay. The article "How Important is Driver Pay?" found that although pay is one of the top three reasons given for leaving the job, it's actually not the number one issue. What is? According to the article, it's getting respect from and having a supportive relationship with supervisors. That actually coincides with research regarding why people leave in other industries. A Gallup poll of over one million workers in the U.S. identified a bad boss or supervisor as the number one reason they left a job. Last year, Forbes magazine published an article, "The Top 8 Reasons Your People Are About to Quit and How You Can Keep Them." In this story, they stated the old saying, "people quit their bosses, not their jobs," to illustrate that unappreciative or bad management may be the major blow to worker retention.
I'll be talking about how management can make a major difference in retention in later blogs, but let's get back to the HDT article on driver pay. Remember, this is still one of the top three reasons given for leaving…and companies are paying attention. According to the HDT article, Gordon Klemp, head of the National Transportation Institute, has been tracking data on driver pay since 1995. He noted that the second half of 2014 produced the largest number of driver pay raise announcements he had ever seen. An ATA survey found that median pay for most categories of truck drivers was on par with or exceeded the national median for U.S. households or just over $53,000 per annum. There's also disparity in turnover depending on the kind of fleet. Private and less-than-truckload fleets have lower turnover rates than full truckload fleets; one of the main reasons for that is that they pay their drivers more, up to 58% more than the truckload van average. By raising the pay, truck driving is now approaching the pay for contracting, an occupation that pulls from much the same worker pool.
Whether it's better pay, better bosses, or any other issue, finding the answer to how to get and keep quality drivers is probably going to remain a concern for the trucking industry for some time.