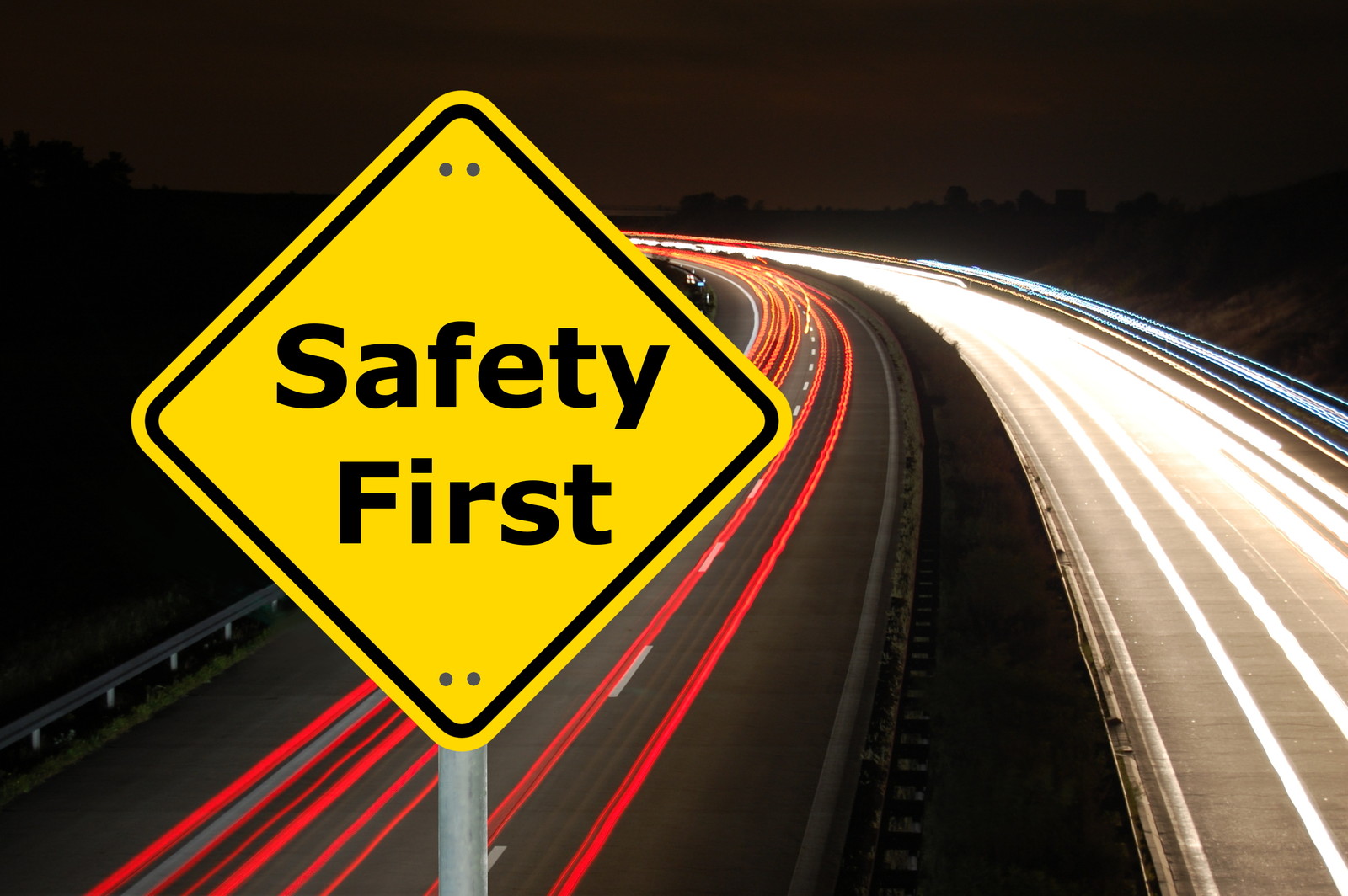 New First Aid Standard Goes into Effect June 17th
Unforeseen emergencies for truck drivers or other drivers around them can occur at any given time. To be prepared for the situation, fleet drivers should always have an up-to-date and fully stocked first aid kit readily available. This holds true for the shop and warehouse as well. Having the right assortment and quantity of first aid supplies on hand and acting quickly can decrease the severity of injuries and illnesses, even positively impact productivity.
Standards for Workplace First Aid Kits and Supplies (American National Standard (ANS) ANS/ISEA Z308.1-2015) are changing effective June 17, 2016.* One of the most significant changes from previous editions is the introduction of two classes of first aid kits, based on the assortment and quantity of first aid supplies.
Class A kits include contents designed for the most common types of workplace injuries such as minor cuts, abrasions and sprains (offices, schools, restaurants, hospitality, and trucks not in high risk zones). Class B kits include a broader range and quantity of supplies to deal with injuries in more complex or high-risk environments where personal protective equipment is required (construction, industrial, utilities, and manufacturing).
By expanding the items on the basic first aid kit, employees have greater access to items needed to treat common workplace injuries.
Many first aid supplies previously identified as being recommendations are now required for both newly designated kit types. Scissors are to be included in both classes of kits, and a splint and a tourniquet are both required for a Class B first aid kit.
First aid kits are also now designated by Type (I, II, III or IV) depending on the work environment in which they are to be used. For example, Type 1 identifies kits used indoors and permanently mounted to a wall or other structure; Type IV kits are intended for mobile industries and/or outdoor applications and must pass tests for corrosion, moisture and impact resistance.
What You Need to Know
Standard goes into effect June 17, 2016
OSHA refers employers to ANSI Z308.1 as guidance for the minimum requirements for First Aid
OSHA 1910.151 states that adequate First Aid supplies shall be readily available
First Aid Kits should be inspected and maintained on a regular basis as some supplies have expiration dates
First Aid Kits are no longer designated by "number of persons" that it will serve
Keeping your fleet drivers, shop technicians and other employees prepared and safe is crucial to your company's success. Lawson Products' is proud to help you ensure that safety comes first. The company's First Aid offerings have been updated to meet the new ANSI standard, effective June 17, 2016.
Shaded Pull Out Box
Order the Lawson Class A First Aid Kit for Your Trucks. This ANSI compliant portable poly case is perfect for on-the-road first aid and minor travel emergencies.
Truck Kit Contents:
First Aid Facts Book
Gloves Nitrile
Antiseptic BZK Towelettes
Cotton Swabs
Certi-Sporyn Antibiotic Cream
Certi-Burn Cream
Certi-Strips (plastic)
Certi-Gauze Roll
Certi-Gauze Pad
Trauma Pad
Triangular Bandage with Pins
Eye Pads with Tape
Certi-Tape
Eye Wash
Cold Pack Certi-Cool
CPRotector® – Overwrap
Hand Sanitizer
Scissor – Bandage 4"
Contact: For more information on determining the safety products needed for your workplace, contact me at marti.klecka@lawsonproducts.com or your Lawson Products representative.
*The American National Standards Institute (ANSI) issues and updates numerous standards related to workplace safety. The ANSI and member and accredited standards developer International Safety Equipment Association (ISEA) recently updated the standard for Workplace First Aid Kits and Supplies, American National Standard (ANS) ANS/ISEA Z308.1-2015.
The information contained herein is not intended to be legal or other professional advice. It is provided as general information and may be affected by changes in law or regulation or individual circumstances. You should not rely on this information as a replacement or substitute for legal or other professional advice. Your own legal or other professional advisors should be consulted for assistance in specific situations.
About Lawson Products, Inc.
Founded in 1952, Lawson Products (NASDAQ: LAWS) is an industrial distributor of maintenance and repair products. Lawson carries a comprehensive line of products and provides inventory management services to the industrial, commercial, institutional and government maintenance, repair and operations (MRO) market. With five strategically located distribution centers in North America, Lawson ships to customers in all 50 states, Puerto Rico, Canada, Mexico and the Caribbean. Under its Kent Automotive brand, the Company supplies products to collision and mechanical repair shops as well as automotive OEMs.  For additional information, please visit www.lawsonproducts.com or kent-automotive.com.