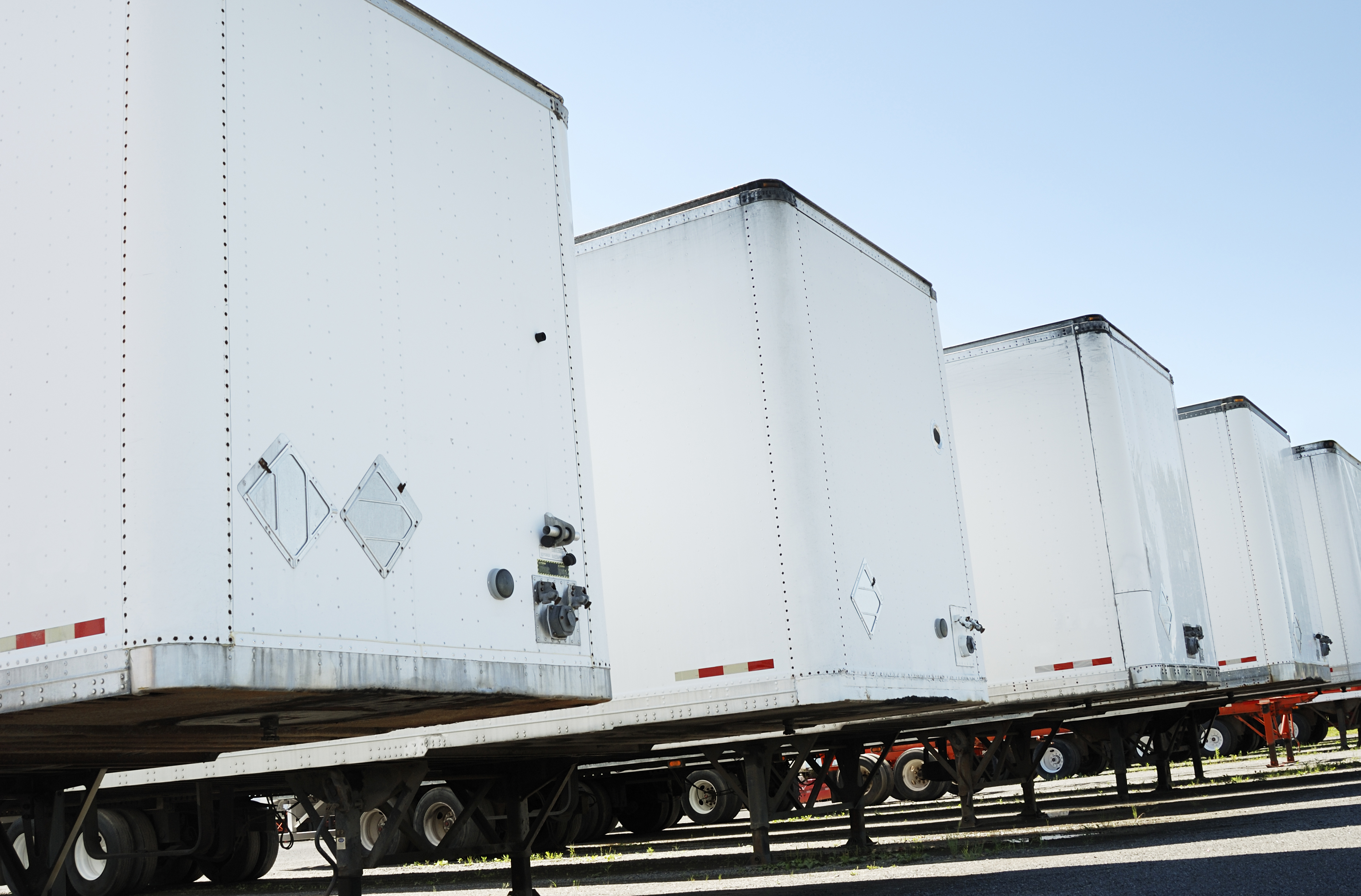 Kirk Tilley, President of Tandet NationaLease, reveals the issues and concerns that the industry faces, including one that's rarely talked about.
When people ask me what the difference is for those of us in the full service truck leasing industry in Canada versus those in the U.S. and I always acknowledge that we have the same problems, just at one-tenth the amount (since we have approximately one-tenth of the population of the U.S.) There are some issues that are different revolving around insurance and some governmental regulations, but they are small in comparison to the larger issues.
One of the issues that plague my business is that of finding the land necessary to park our fleet. This is an issue that U.S. fleets in urban areas also face. In fact, in the greater Toronto area, they're looking to limit the hours when commercial vehicles can park and enter into the city center, mostly pushing them to the evening hours. Not a pleasant thought.
Our other major issues are the ones we've been facing for as long as I've been in the business: driver and technician shortages. We're going to be hitting a critical point in the next seven or eight years, as many drivers begin to age out of the industry. Canada doesn't have a mandated retirement age and this applies to drivers as well, but age is age and eventually older drivers will retire.
We've never found the traditional routes of recruitment (ads, social media, placement centers) to be particularly successful for us. Instead, we've been very fortunate to find our drivers and techs through word of mouth. That's because we treat our people well, provide a decent wage and as much comfort as possible in the job. That's created a loyal workforce and for that, we're grateful.
But one area of employment you rarely hear about and the one that concerns me a great deal is that of management (both junior and senior) in the industry. Business degree graduates rarely say, "I think I'll go into the transportation industry." This has affected many of our customers and, in fact, has led us to offer a new service to spec and dispose of our customer's trucks as that expertise is retiring and not easily replaced. That's because it takes a special knowledge of trucks, technology, and market values. HR is another area we find difficult to fill. Again, graduates might prefer to work in a more "glamorous" business, and the idea of having to communicate with and uphold company rules for more than 200 drivers that HR personnel may never engage with face-to-face can seem daunting.
Most people outside of transportation don't think of the business side of our industry. They only see the vehicles. They don't think of all of the people we need in finance, marketing, IT, and HR. It's vital to our industry that we reveal to new graduates as well as experienced professionals how great the transportation industry is; how it offers opportunities for expansion, promotion, and longevity. I hope we all start to focus on this issue