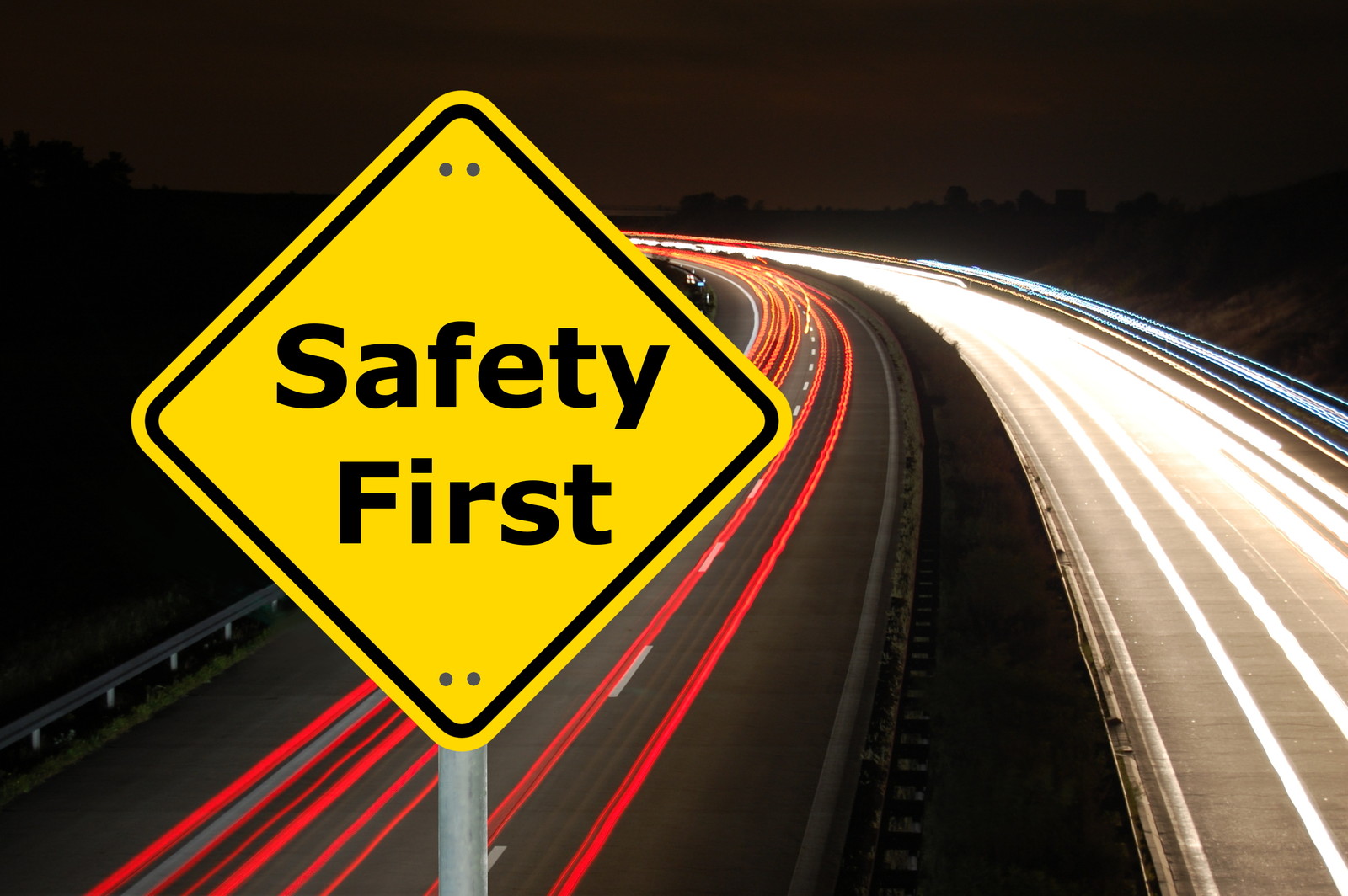 Speculation on whether the Wal-Mart driver hadn't slept for more than 24 hours focuses attention, once more, on federal regulations.
By this point in time, almost everyone in the U.S. has either heard about or read about the horrific crash on the New Jersey Turnpike that critically injured comedian Tracy Morgan and killed his friend and fellow comic, James McNair. The fact that, according to police, Wal-Mart driver, Kevin Roper hadn't slept in more than 24 hours raises the issue of sleep deprivation in drivers, especially truck drivers.
According to a Transport Topics article, friends of the driver, who lives in Jonesboro, Georgia, said his commute from home before starting his work shift was quite long. Yet Wal-Mart indicated that the driver was complying with existing federal regulations; meaning he kept his work shift at 14 hours and his actual driving time for work was 11 hours daily. The retailer will not say more at this point due to the police investigation.
Until all the details are known, no one should speculate as to the ultimate cause of this crash. But if the "long drive before working" assertion is true, that's something fleet managers need to look into. No one is more sensitive to the issue of driver fatigue than those of us in this industry. Every time a situation like this occurs, it's our drivers, our businesses, and our industry that come under the microscope, especially now that the Senate Appropriations Committee voted to suspend the current 34-hour restart provision of the hours of service rule while the Federal Motor Carrier Safety Administration studies the impact of the rule.
Last Monday, Bill Graves, President of the American Trucking Associations, made clear that "the issue of highway safety, and in particular the safety of the trucking industry, has been at the forefront of the national conversation for several days," and that he wanted to address the issue of driver fatigue and hours of service rules. One of the points he made is that companies have an extremely limited ability to know what a driver does during off-duty time. So whether a driver has had the proper rest before a shift is likely unknown by the fleet manager. Graves stated that the industry's commitment to highway safety is evident in the fact that, "we support mandatory use of electronic logging devices (ELDs) to track drivers' compliance with HOS. [AND] it is why we support more aggressive enforcement of traffic laws to combat distracted and aggressive driving as well as restricting speeds of large trucks to 65 mph with mandatory speed governors."
Regardless of the final findings in this crash, those of us in the industry should encourage our drivers to get the proper amount of rest in their off-duty time and stress to them how important it is to do so.
Most important here, though, are the people who were hurt or killed. Our thoughts and prayers go out to all the victims and their families.
Image source: jersey.police.uk